Try it first - No commitment
Intro classes are suitable for all fitness levels.


CrossFit
The best way to get a real sense of CrossFit is to stop by and take one of our Free Intro classes. Each class includes some careful instruction on basic movements, a short CrossFit workout based on those movements, and a further explanation of how we think about fitness. Our goal with this class is to give you a taste of what CrossFit is, so you can see why so many people around the world are hooked.
Try it first - No commitment
Free Intro classes are suitable for all fitness levels. We've designed our intro classes to allow anyone to jump right in, regardless of fitness background and experience.
Try out a free class by clicking below or
CLICK HERE
to go ahead and sign up for foundations.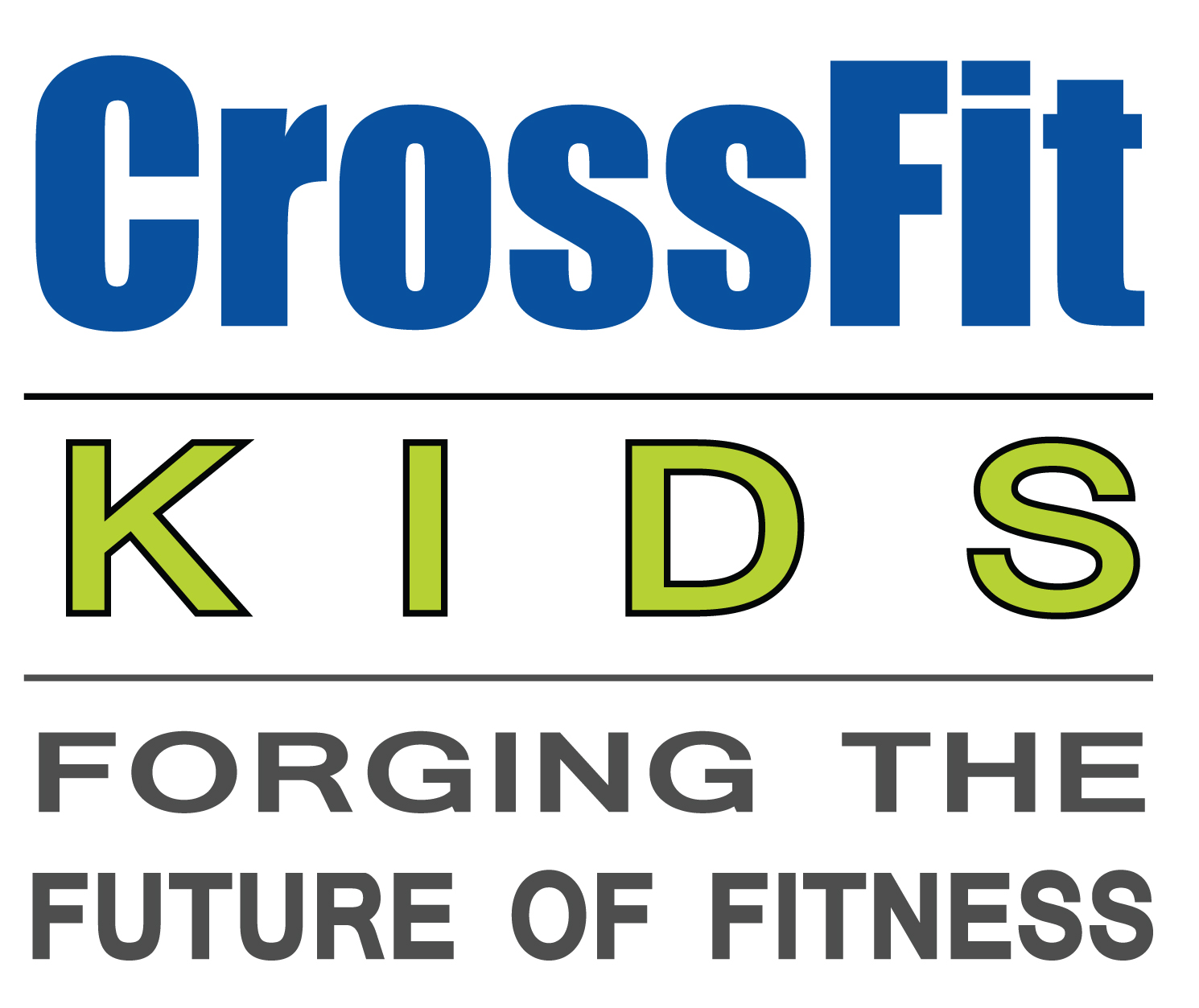 CrossFit Kids
Crossfit Harrisburg is now offering Crossfit Kids and Teens classes Mondays and Wednesdays. Reserve your spot for your child below!

CrossFit Kids is a method for teaching CrossFit to children ages 3-18. Based on the principle of Mechanics, Consistency and then Intensity, CrossFit Kids emphasizes good movement throughout childhood and adolescence.

Consistently good mechanics translates to physical literacy, enhanced sports performance and fewer sports injuries for kids. Not only that, a vast body of research indicates that exercise is beneficial to cognitive function, which means consistent adherence to the program can have a positive impact on children's academic achievement.

Personal Training
If you are working toward a specific goal, or desire individual coaching, we offer full service Private Personal Training programs with Complete Customization. Your program will begin with a complete assessment of your current physical capabilities, history and goals. The assessment phase may take one or several sessions during which your coach will evaluate movement patterns, range of motion, strength levels, structural balance and any limitations. Your coach will also work with you to determine your training goals and priorities. This information lays the groundwork for developing your training program.
Why us
---
We're not like a "normal" gym. You won't find treadmills, elliptical machines, shiny equipment, BOSU balls, pink 3lb dumbbells, or even contracts here. What you will find are the tools you need to get more all-around fit—things like barbells, kettlebells, rings, ropes, pull-up bars, and medicine balls. You'll also find trainers and fellow clients who will help teach you and guide you to reach your fitness goals
At CFH we incorporate aspects of weightlifting, gymnastics, and metabolic conditioning into workouts that blur the distinction between traditional "strength" and "cardio" training. They will identify and eliminate any weaknesses you may have and make you more capable to meet the demands of your day to day life, whether that life is as an office worker, a firefighter, a Navy SEAL, or a housewife.
Yes, CrossFit is hard. Significant results are not possible without hard work. But it is far from impossible, and your results in terms of improved performance, appearance, energy, and mental well-being will be noticeable within weeks. All we ask is that you show up willing to listen and learn, and ready to push yourself to your mental and physical limits on a daily basis.
CrossFit can be adapted to anyone's fitness and skill levels. We will teach you the fundamentals of CrossFit and ensure that you do the movements correctly and safely, so you reap the maximum benefits from the time you spend here
7500 Sq Feet
A 44' Rogue double sided rig.
A 20' double sided rig
18 Squat stations
Wodify
10 Rowers
10 Bikes
Locker Rooms
Kids Classes
Outdoor Rig to workout on
Ropes
Rings
A Great Community
---
and adding more all the time...