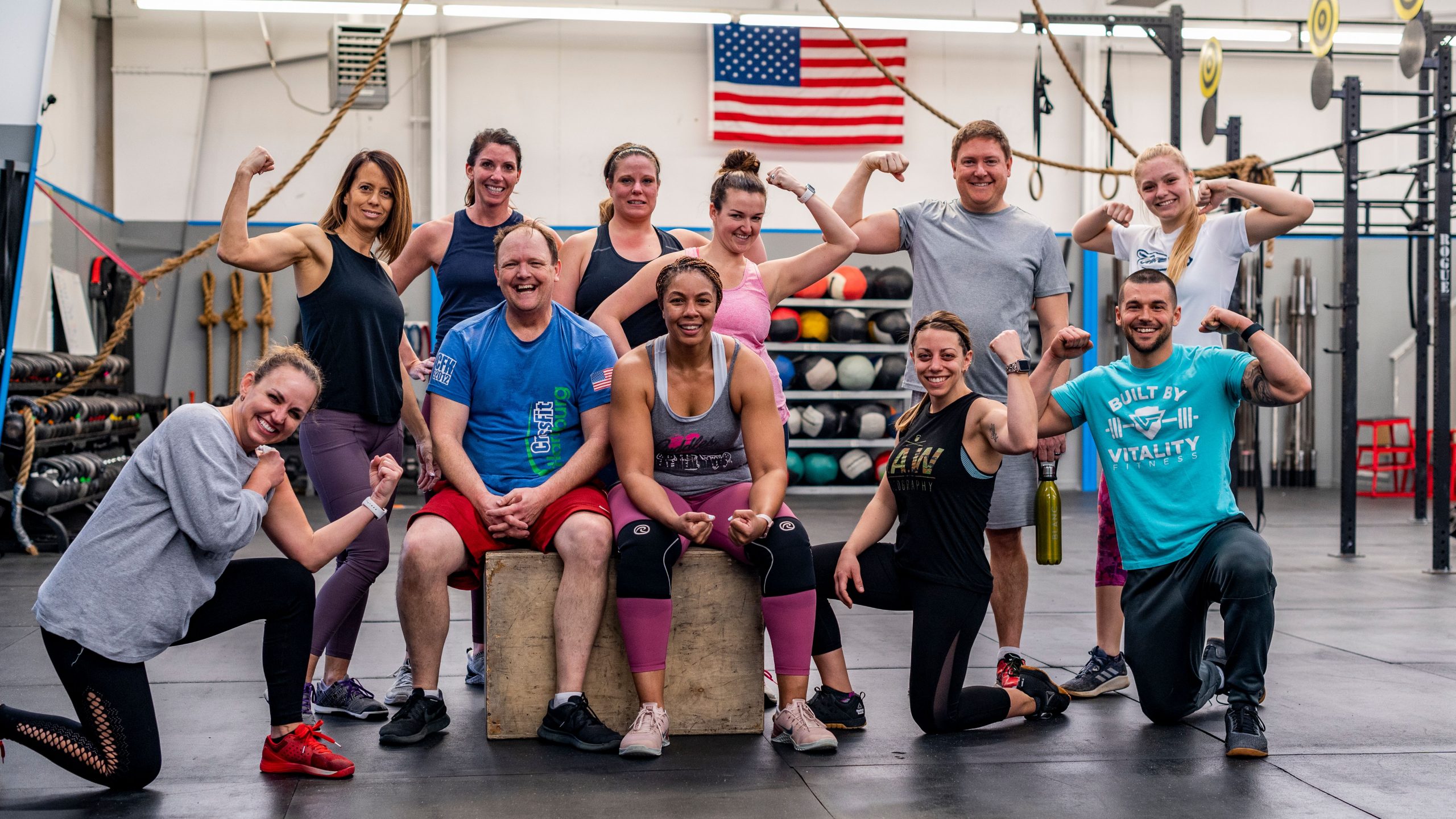 Rock Body Interval Training
Come as your are!
Designed for all fitness levels. It's high intensity interval training without barbells! Lose weight, tone up and feel great!.
You will be greeted upon arrival and the session starts with a quick warm up to get the blood flowing. The coach then sets you up for a successful workout. You will leave feeling accomplished!.
Saturday 10am
Sunday 11am
(Select Rock Body Class)
Or join us for the recommended 3 days a week. Sign up below or
contact us with any questions
.