CrossFit
The best way to get a real sense of CrossFit is to stop by and take one of our Free Intro classes. Each class includes some careful instruction on basic movements, a short CrossFit workout based on those movements, and a further explanation of how we think about fitness. Our goal with this class is to give you a taste of what CrossFit is, so you can see why so many people around the world are hooked.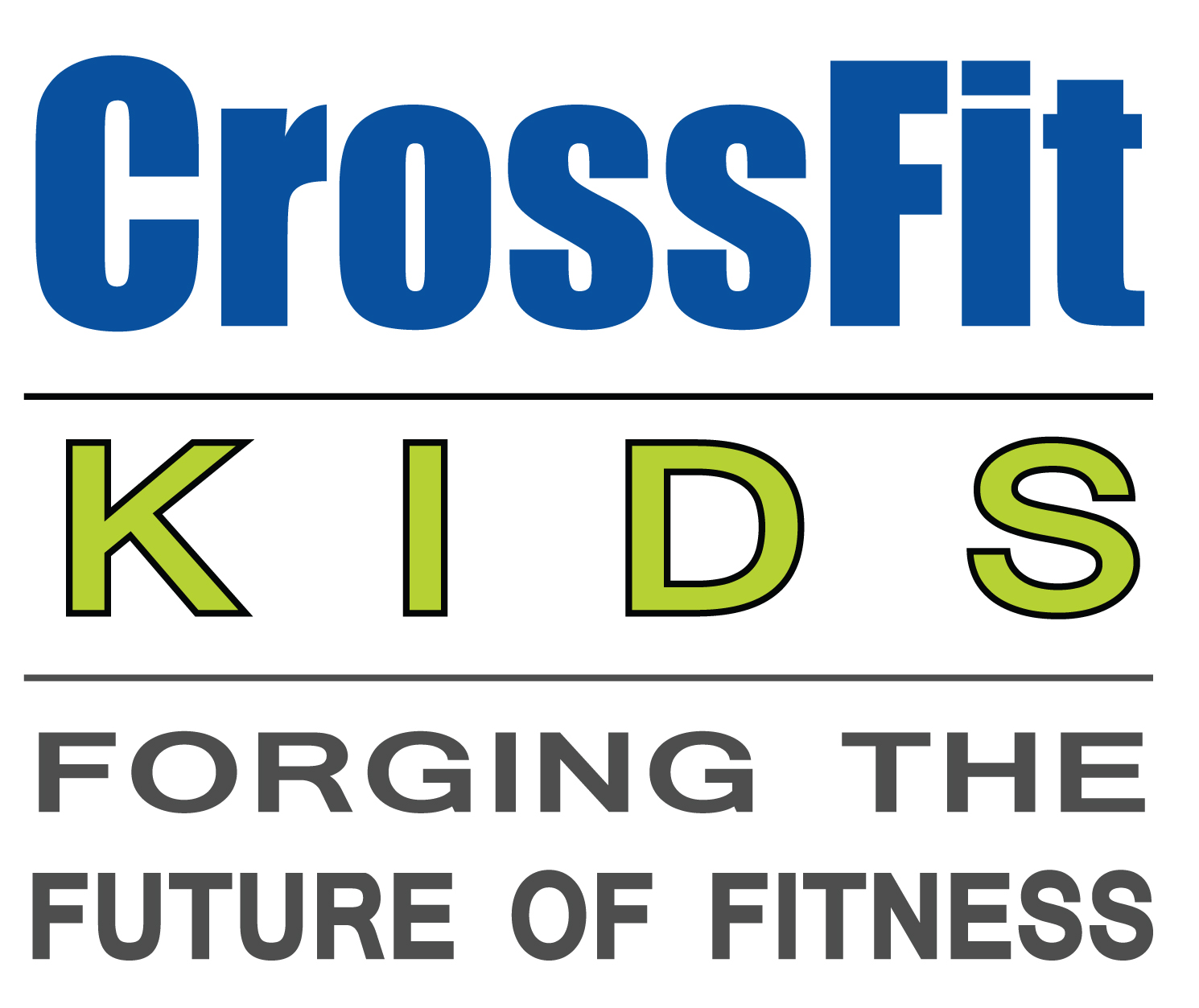 CrossFit Kids
CrossFit Kids is a method for teaching Greg Glassman's CrossFit to children ages 3-18. Based on the principle of Mechanics, Consistency and then Intensity, CrossFit Kids emphasizes good movement throughout childhood and adolescence. Consistently good mechanics translates to physical literacy, enhanced sports performance and fewer sports injuries for kids.
---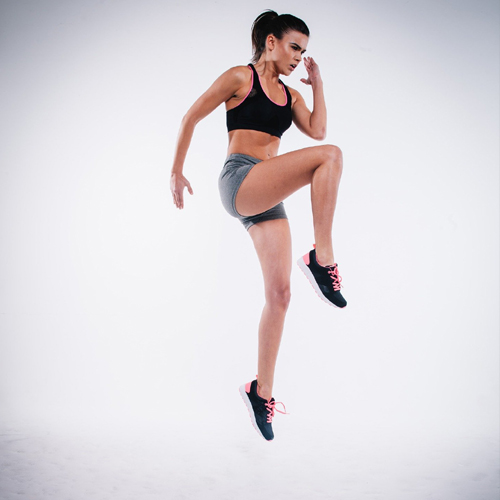 Rock Body Interval Training
Come as your are!

Designed for all fitness levels. It's high intensity interval training without barbells! Lose weight, tone up and feel great!.

You will be greeted upon arrival and the session starts with a quick warm up to get the blood flowing. The coach then sets you up for a successful workout. You will leave feeling accomplished!.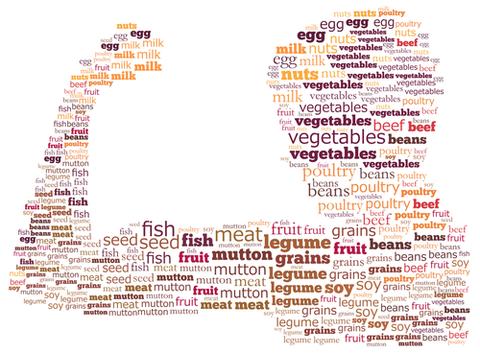 Nutrition Counseling and InBody Scanning
Crossfit Harrisburg is excited to add Nutritional Counseling and InBody scanning to their program offerings. Many don't realize 80% of what determines whether or not you achieve your weight loss/fitness goals is determined by what you put into your mouth. Without fueling your body with the right foods reaching your goals is harder than it needs to be.
---