Nutrition Coaching and InBody Scans
Crossfit Harrisburg is excited to add Nutritional Counseling and InBody scanning to their program offerings. Many don't realize 80% of what determines whether or not you achieve your weight loss/fitness goals is determined by what you put into your mouth. Without fueling your body with the right foods reaching your goals is harder than it needs to be.
Whether your goal is to lose body fat, increase muscle mass or just feel better and improve your longevity we have a nutrition plan that will help you. Coach Kate is an experienced professional with many successful clients who have developed healthy eating habits with her help. Let the use of macronutrients help guide you to a eating pattern that you can sustain for life!
We are happy to offer the following programs with our own in house InBody machine and Coach Kate Robertson.
Read More about the InBody machine here
Contact Kate today to set up your program:
Email
kate@crossfitharrisburg.com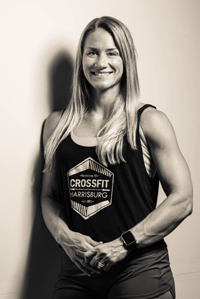 ---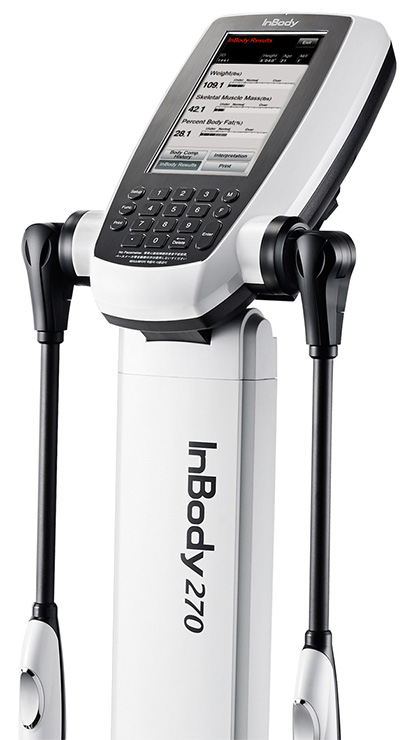 Programs
InBody Only
CFH Members: $20 ($35 for 2 scans)
Non Members: $25 ($45 for 2 scans)
What Does It Do?

Gives very accurate measures of body composition. From body fat, to lean body mass, dry lean mass (muscle tissue), and total body water. It measures quickly and non-invasively in under 1 minute, and is accurate within over 98% of the DEXA, the gold-standard in body composition analysis. We'll spend time with you going over the results sheet, explaining what everything means and how to interpret at the data.

Why Measure?

Simple. To see if what you're doing is working. We now have the means to go beyond feeling better, looking better, clothes fitting better, more energy, and even body weight and girth measurements. The Inbody scale gives meaningful accurate data that goes body composition. Segmental analysis can be helpful in spotting imbalances in the body that could lead to injury. And finally we can determine precisely your basal metabolic rate which is a great starting point for adjusting nutrition to either gain or lose weight..

Read More about the InBody machine here

Contact Kate today to set up your program:
Email kate@crossfitharrisburg.com
---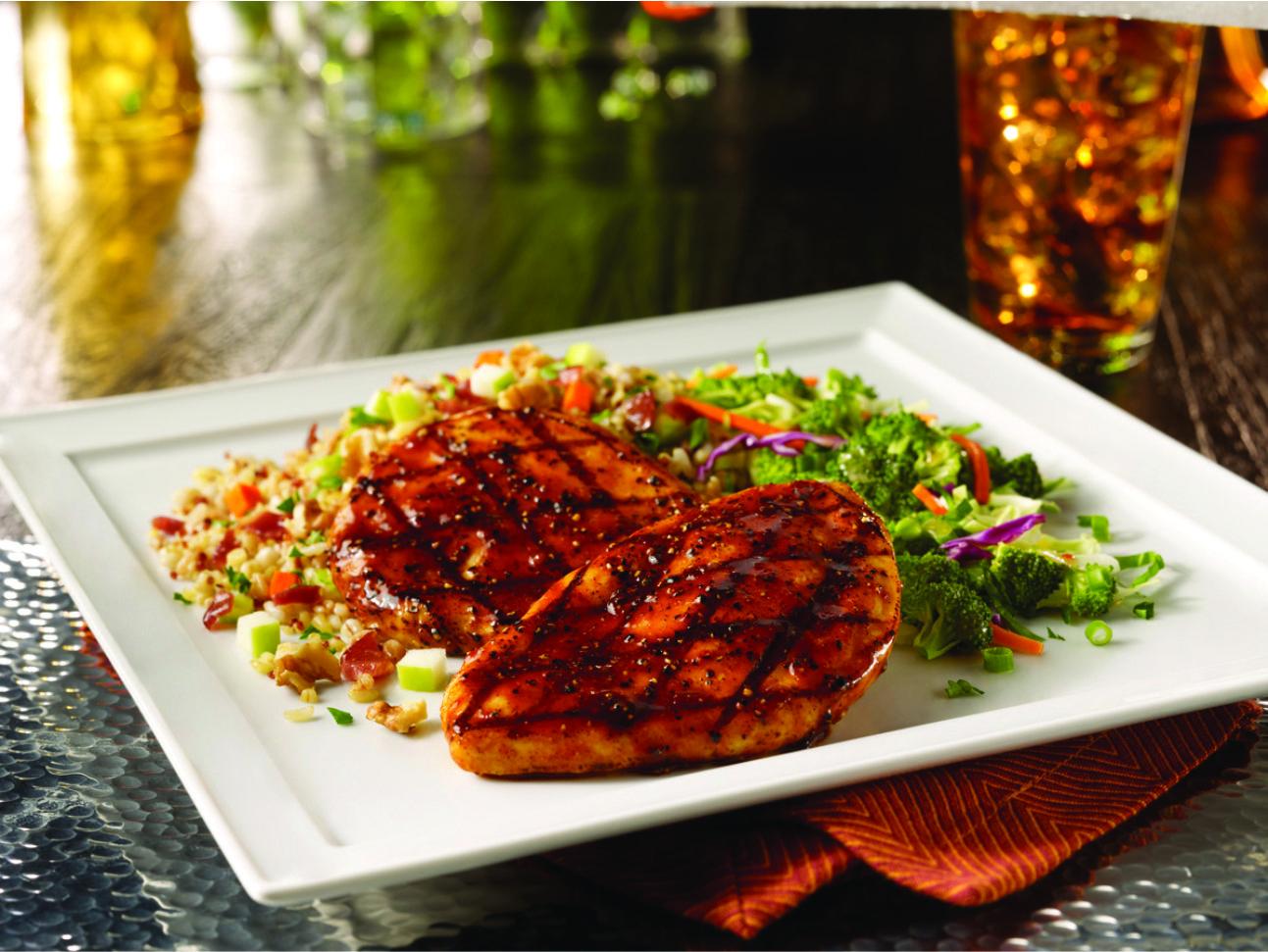 InBody + Nutrition Basics- $100

This appointment is for someone who needs a one-time meeting to assess their current eating habits and how they can improve based on their goals. This is for someone who isn't interested in follow-up accountability just yet but is interested in learning more about how to fuel their body the right way through Macronutrient prescription.

This will include:

• InBody Scan
• 1:1 30-45 minute meeting with Coach Kate
• 3 day food log review and suggestions based on goals
• Personal nutrition discussion
• Starting macronutrient target based on goals

• Read More about the InBody machine here

Contact Kate today to set up your program:
Email kate@crossfitharrisburg.com
---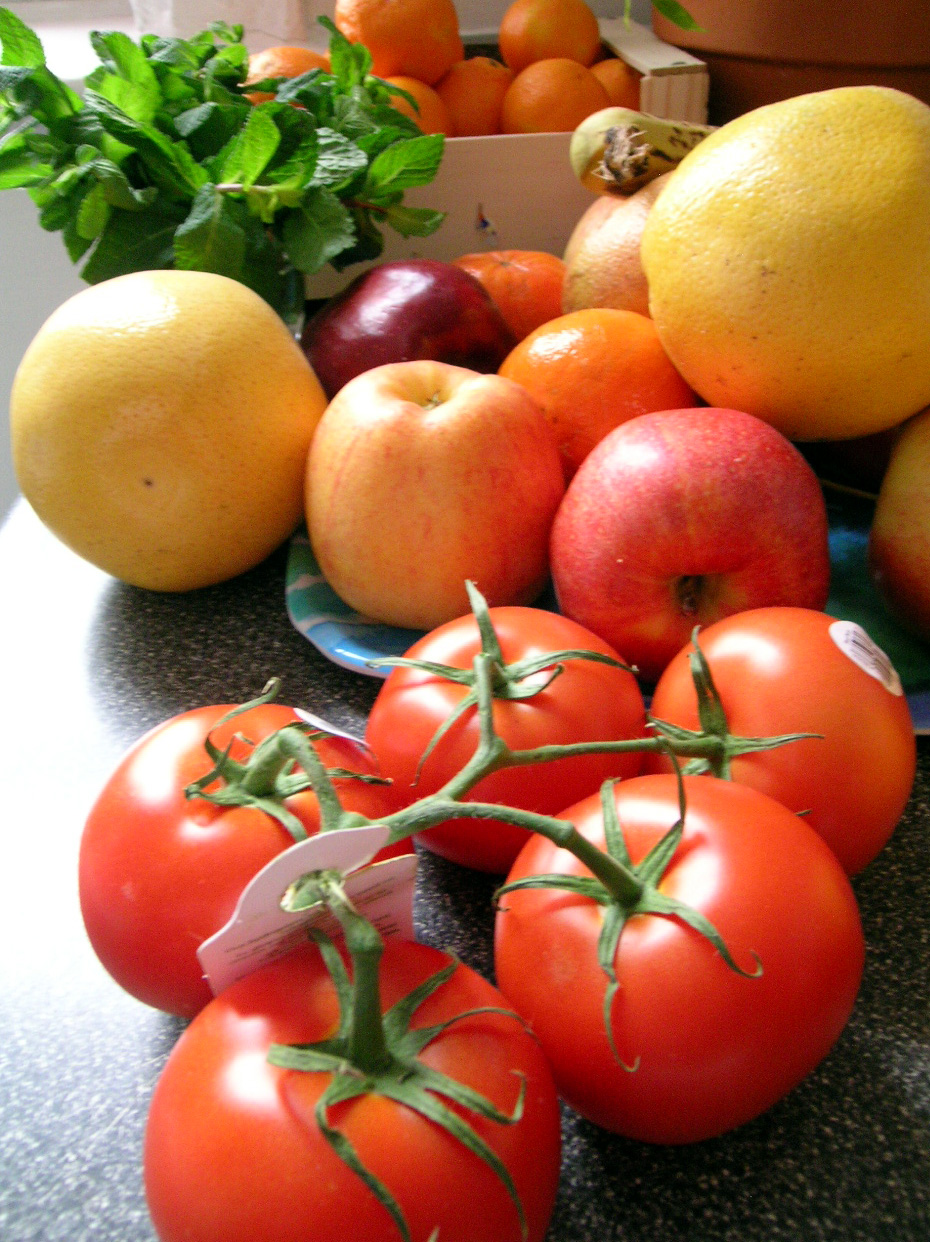 InBody + Nutrition Coaching- $150 per month (month to month, minimum 2 months)
This is specific nutrition coaching based on individual goals. This is for someone who wants availability and accountability from a caring professional who will guide them to the best plan for their personal success.

This will include:

• Pre-coaching InBody Scan
• Review of initial documents and food log completed before appointment
• 45-60 minute goal setting consultation meeting
• Body measurements
• Custom Fit Formula food plan tailored to personal goals (Macronutrient or food specific based, based on client goals)
• Check-ins throughout the month to provide accountability by contact choice (text/email/phone) based on need
• Post-coaching Inbody Scan + meeting at the end of each month with changes as needed based on client progress

• Read More about the InBody machine here

Contact Kate today to set up your program:
Email kate@crossfitharrisburg.com
---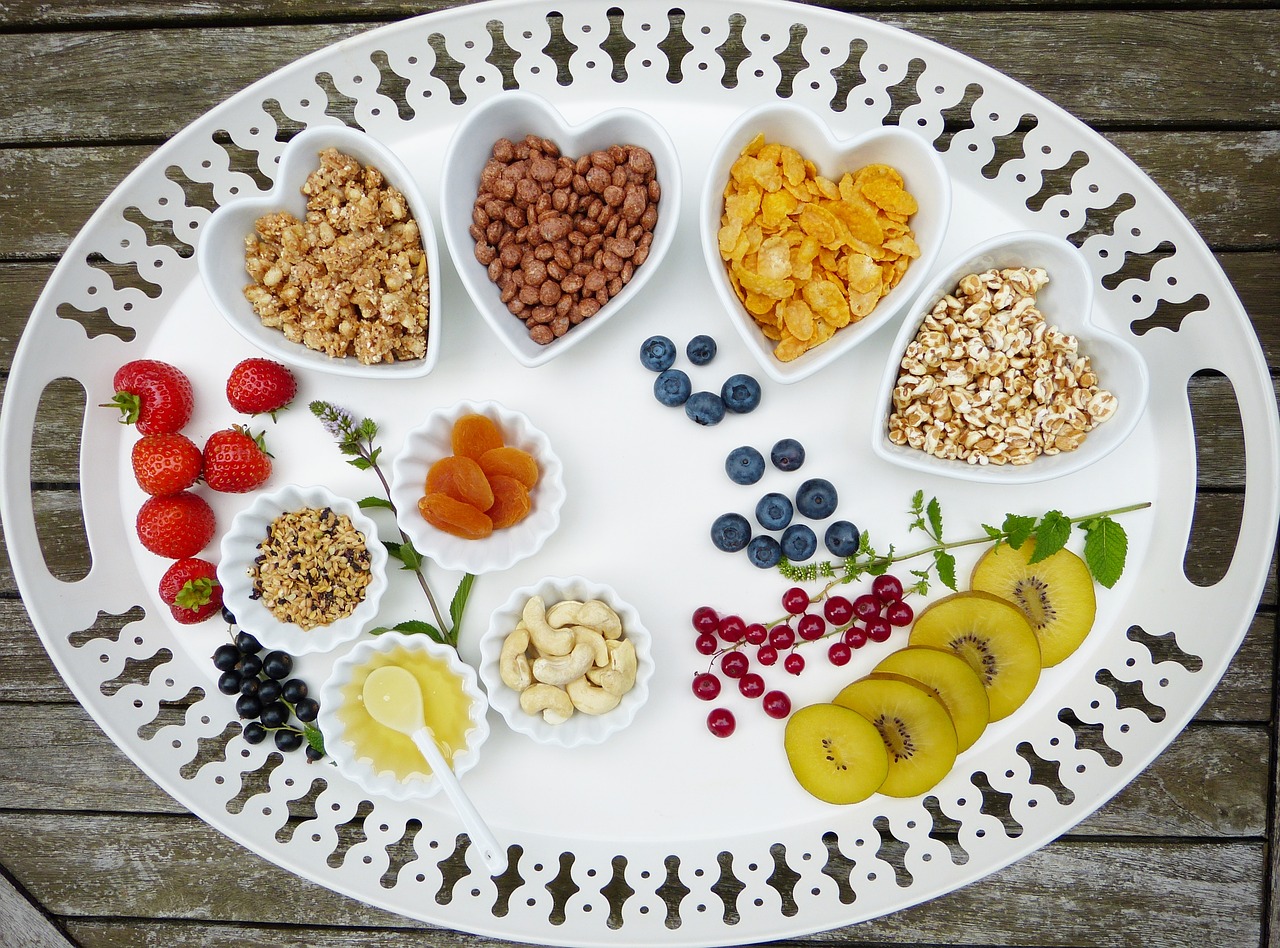 InBody + Nutrition Coaching- $400 (Three months of coaching, SAVE $50 by committing to 3 months!) + $75 per additional month after the first three months if client chooses to continue

This is specific macronutrient nutrition coaching based on individual goals with additional accountability. This is for someone who wants maximum availability of a caring professional to increase program success.

This will include:

• Pre-coaching InBody Scan
• Review of initial documents and food log completed before appointment
• 60 minute goal setting consultation meeting
• Body measurements
• Accountability check-ins provided in person and/or via text/email/phone throughout the three months. In person check ins at the end of each month. (Additional in person check-ins as needed every few weeks).
• Food log review included in accountability via client choice (Food logging app/data via text or email)
• Contact with Coach Kate 7 days a week to ask any question pertaining to your plan
• Focus on determining behavioral changes needed to attain personal goals for a lifetime of balanced eating no matter the goals

Read More about the InBody machine here

Contact Kate today to set up your program:
Email kate@crossfitharrisburg.com